Our trained analysts can uncover what is hiding behind your data.
Using information derived from your data we can help you make smart, data driven decisions. Whether it be generating reports and providing statistics to give you better insight. Or creating programs for you that will learn how to react to your data and drive up productivity.
We have experience working with extremely large data sets (hundreds of billions of records), helping solve problems quickly and effiently.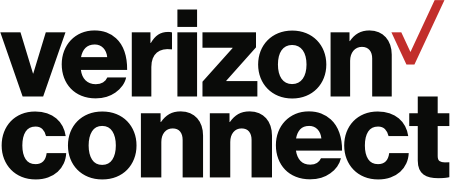 James McGowan, Data Trust Team Lead.
"Istos really understood our data and the problems that we needed to solve, their wide knowledge meant that solutions were always fast and elegant."
---
Machine Learning
Data Visualization
Predictive
Big Data
Pre-Defined Colors
AJAX Transitions
High Quality Support
Unlimited Options
Shopping Layouts
Pre-Defined Fonts
Style Changers
Footer Styles
Header Styles
---